Why Us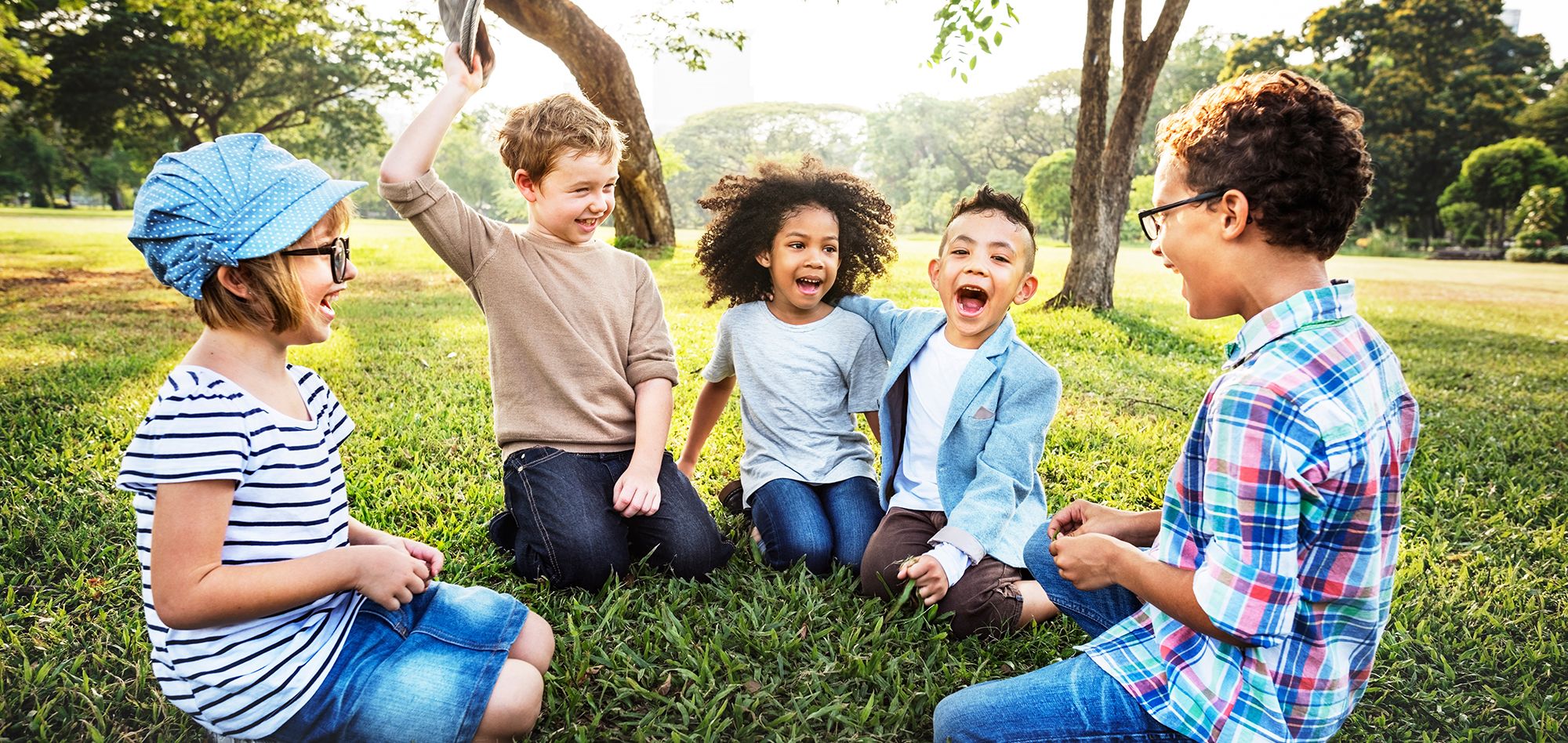 Steps to working with us
The Trust serves as an intermediary between funders and community groups. To ensure project success, we first must meet with stakeholders to determine their desired outcomes and needs. We provide the strategic capacity, expert guidance, and project management backbone to ensure that public and private funds are allocated specifically to meet project goals based on community needs.
Most of our work is focused on the development and implementation of actual community improvements such as establishing a trail to improve water quality or increasing access to fresh locally grown food. More comprehensive projects take time and money and may occur of several years. Thus, it's important to have broad-based community leadership. Depending on the type of project, we work with community groups to define their goals. Once defined, we begin the process of securing technical assistance. This step is important to determine funding needs. Based on the community's needs, the Trust also works to secure landowner agreements if the project is located on private property. The engagement of federal and state government agencies is important. As with many public funding opportunities, we also work to raise the necessary financial match to government-sourced grants through private foundations. Throughout the project period, we pay the bills and write reports.
Since our inception, we have worked on more than 175 projects focusing on water, recreation and agriculture and raising more than $16M to support our community development initiatives.