Agriculture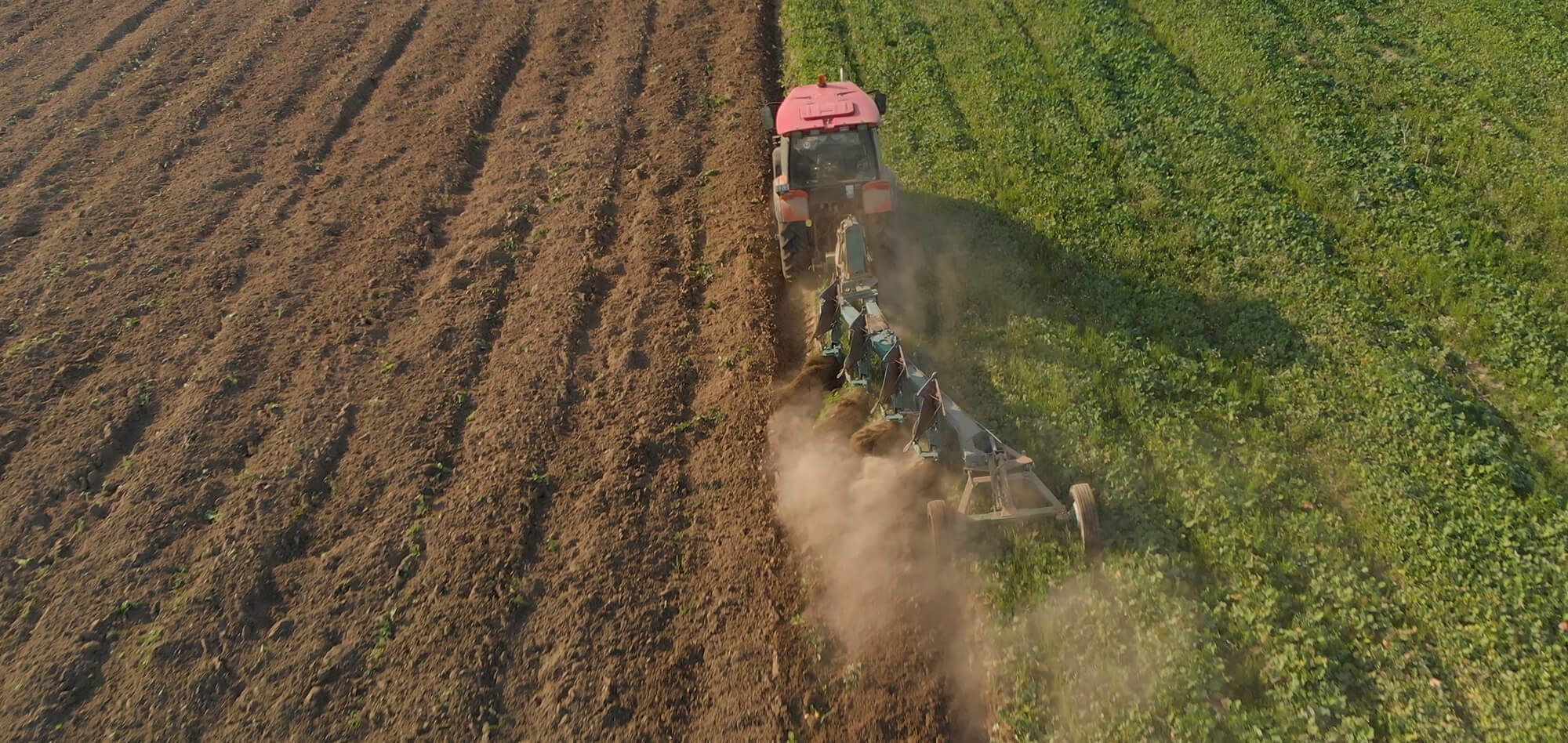 Agriculture impacts our society and economy in many ways from supplying locally grown food to connecting buyers to growers and also addressing new industry needs. New opportunities are springing up throughout Pennsylvania.
Headwaters' mission is to improve access to our agricultural products that are locally and sustainably grown. We want to highlight the efforts of several of our board members and partners.
The craft brewing industry in Pennsylvania ranks third for the number of craft breweries nationwide and second in the production of craft beer. A survey of Pennsylvania craft brewers, conducted by Penn State, found more than 51% of craft brewers surveyed were somewhat or extremely likely to purchase locally grown hops for their beer production. One such grower for the craft beer industry is Joshua Brock owner of Hoffman Appalachian Hops Farm and Headwaters board member. Joshua started his operation in 2015 and has continued to make strides in establishing his business. Hops farming takes a lot of work but can provide specific economic opportunities to both grower and brewer. Read about his journey on establishing his hops farm in St Marys, PA here.
In 2022, Headwaters Charitable Trust was introduced to Show Us Your Local, Northwest PA whose mission is to connect local people to local products. We've all heard about farmers' markets, but this is a novel strategy to help consumers interact with those producers whether it be at the farm or at a local outlet to find local products like cheese or grass-fed beef.
Similar to Show Us Your Local, Appalachian Food Works is a farmer-focused, non-profit food hub working to build a more equitable food system by providing Central Pennsylvanians greater access to food grown and raised in Central Pennsylvania. Led by Travis Lesser, another Headwaters board member, has said "Centre County farms grow enough food to feed the county's entire population, but only 1% of the food grown here is consumed here. By concentrating on shortening these supply chains, we will be able to provide more Centre County residents with fresher, more healthful food. Furthermore, we must work to provide greater food access to the surrounding rural areas that are rapidly becoming more dependent on national chains to feed their residents." The innovation of Allegheny Food Works is twofold, getting restaurants to purchase locally produced food and consumers to request locally produced food products.