Our Work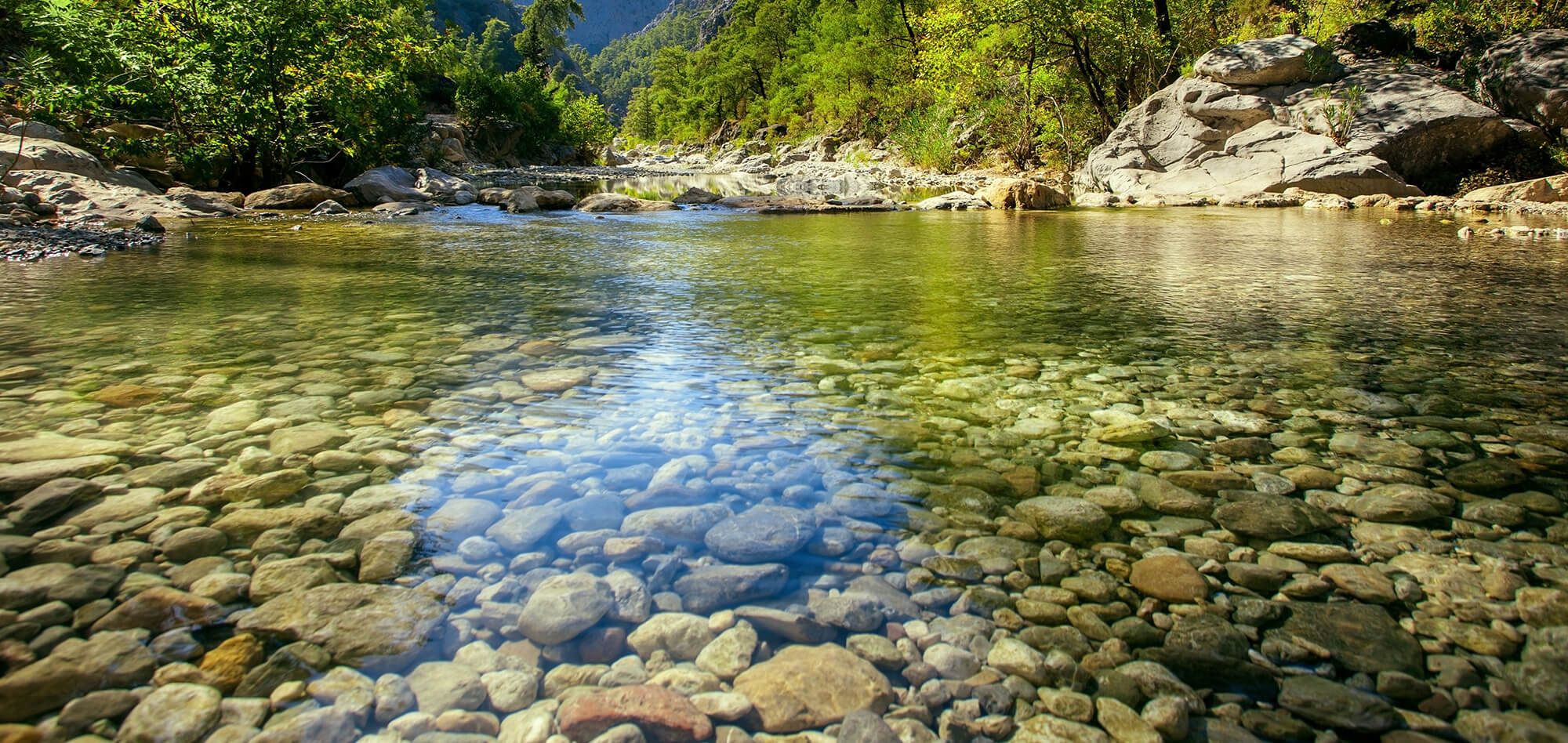 Headwaters Charitable Trust is committed to building financial and philanthropic investments that support healthy, vital communities.
The restoration and financial investments have particularly localized benefits including local labor employment, material purchase, increased business sales, tourism and a reduction in the effects of poverty.
Headwaters administers grants, promotes value-added revenue, and acquires land rights to support projects that restore local economies. Our concept of a restoration economy is to increase green-collar jobs in water management, recreational development and fresh food access. The three pillars of work focus on healthy communities; living lands and water and project green thumb. Each of these pillars are intertwined.
Rural communities are the backbone of Pennsylvania. They grow food and supply natural resources for energy and recreation. At the same time, these communities suffer from a host of challenges including unemployment, childhood poverty and widespread obesity. Our ultimate goal is to improve and advance rural economic, environmental and social well-being to meet these challenges.
---
Healthy Communities
In November of 2018, the Surgeon General issued a "Call to Action for Community Health and Prosperity" indicating chronic preventable diseases are caused 80% of the time by socioeconomic, environmental or behavioral factors. Obesity is one of the preventable diseases.
According to the Center for Rural Pennsylvania, 33% of our rural population is obese. Those most affected by obesity include low-income families, particularly children. Poor diet in areas designated as food deserts (isolated rural pockets where grocery stores and farmers' markets are scarce) and communities that lack access to recreation are the major causes of this health issue. Collaboratively investing in community health can have a significant return on investment in healthcare costs. For example, for every $1 spent on food and nutrition programs, there is a $10 return on reduced healthcare costs. For every $1 invested in recreational trails, there is a benefit of $11.80 on reduced health care costs.
Recreation also makes good business sense. Outdoor activities boost the economy and reduce unemployment. When choosing business sites, employers strongly consider the quality of life provided by an area's recreation programs. Business leaders also know that recreation boosts employee productivity. Employees who exercise are absent from work 45% fewer days and achieve higher levels of concentration.
Project Green Thumb
Over the past decades as the demographics of our rural population have shifted, so has the footprint of grocery stores. As smaller town stores have closed, low-end dollar stores have popped up in these communities, but typically provide "necessity" items and fail to offer fresh fruits, vegetables and meat.
The result is residents of small, rural communities having to travel 10 or more miles one way to do their grocery shopping. A rural food desert is the United States Department of Agriculture's definition of an area where at least one-third of the population is without access to fresh foods for at least 10 miles. The USDA has long been concerned about the increasingly frequent regularity of residents of smaller, rural communities being unable to easily have access to fresh, healthy foods.
The fastest way to see a rural community thrive is by organizing local food systems that can distribute healthy foods. This can include expanding farmers markets, community gardens and online shopping with delivery service. In 2017 Headwaters started several community food gardens in Elk County that provided fresh produce to food pantries. We are continuing to research ways we make access to fresh food more convenient.
Living Lands and Waters
Restoring watersheds and improving land is a starting point for a different kind of economic prosperity. Outdoor recreation including hunting, fishing and wildlife watching is very much a part of Pennsylvania's rural economy and history dating back to 1875 when State Senator George Anderson introduced a bill to protect our natural resources and the state's growing reputation as a "sportsmen's paradise". However, the production of coal and lumber was also part of our history which led to Pennsylvania's industrial growth leaving scared land and polluted water. Yet, the legacy is now creating new economic opportunities through restoration activities.
Restoration projects put local people to work. Investing in habitat restoration can create more new jobs than comparable investments in other sectors of our economy. Unlike other sectors, restoration jobs can't be outsourced to far-off places. Headwaters Charitable Trust's restoration projects have created jobs in construction, technical fields such as engineering and biology, businesses such as plant nurseries, heavy equipment companies, rock and gravel companies, and other supply chains. Restoration dollars are local dollars. On average, $0.80 of every $1.00 spent on a restoration project stays within 30 miles of where the project is located, and $0.95 stays in the state. Tourism is Pennsylvania's second leading industry with an economic impact of $32.9B annually. Through restoration of our resources induced jobs through tourism are created. When businesses and communities share goals for land and water restoration, great things happen.